Protecting your crops, livestock equipment and livelihood.

Welcome to JW Insurance Group, LLC
JW Insurance Group, LLC is committed to maintaining a high standard of excellence by establishing strong relationships with our clients built on mutual trust and a high level of customer service. As an independent insurance agency, the focus is on you, the customer. We offer personal attention, professional service, competitive pricing and a broad range of insurance products to meet your needs. Contact our staff of conscientious professionals today for a quote.
Our Philosophy of Service Continues Today!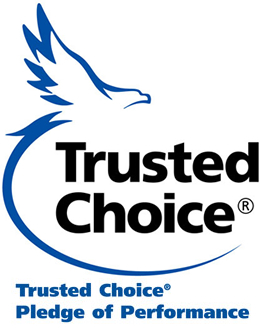 Trusted Choice agencies are insurance and financial services firms whose access to multiple companies and commitment to quality service enable us to offer our clients competitive pricing, a broad choice of products and unparalleled advocacy. As a Trusted Choice agency, we are dedicated to you and are committed to treating you as a person, not a policy.